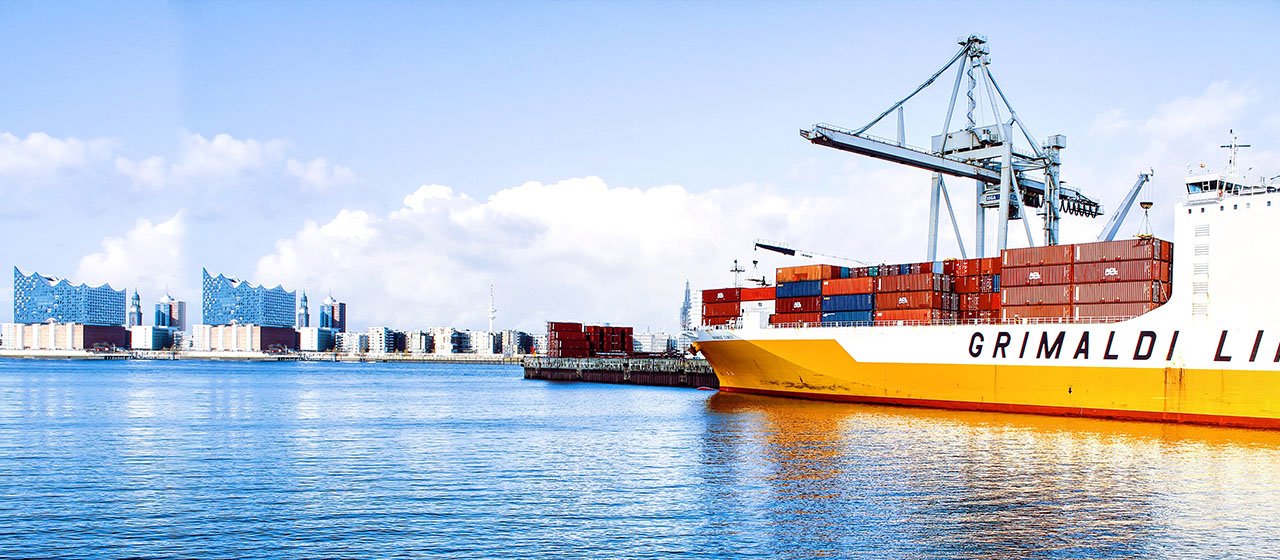 What Is The Difference Between Logistics And Transportation
13 Aug 2020
Top Freight Forwarding Companies in India
Logistics and transportation are two different fragments of transportation and distribution services. The movement of goods from one place to another is a transportation and the management is the incoming and outgoing of goods from the manufacturer to the user. Both logistics and transportation deal with getting products and services from one place to another. Transportation specifically deals with the way of moving goods from one place to another whereas logistics deals with the storage, transportation, handling, and packing of goods.
In Logistics and Supply Chain Companies, logistics involves collecting and distributing materials and products to the user with the standard quality. It also includes the science of planning, managing, implementing steps for the most effective and efficient storage and movement of goods. The customer's need is also fulfilled by sending the services and information from the source to the customer. The way of functioning of logistics is different from the transportation services.
The logistics manager is responsible for smooth operation, he needs to make decisions on packing, documentation, insurance, storage, import, and export. He ensures that every minor and major task is up to the mark, if any problem arises the team is ready to tackle it. The manager also works and collaborates with the customer by managing vendors and partners.
For effective logistics management planning, automation, relationship, warehouse management, logistics network optimization, adopting the latest technology is very important for survival in the industry.
Proper planning is a basic step to accomplishing a task and it involves obtaining and storing products and safely transporting to the customer.
The company should adapt to the latest technology and automation is the must because automation plays an important role in optimization. The new technology directly impacts the efficiency of operation.
Transport service is the backbone of Logistics and Supply chain companies in India or Globally and efficient transportation is analyzed for the best delivery routes along with the cost-effective packaging and safe transport of goods. There are different ways of transport like roadways, railways, airways, waterways, cable, and pipeline. The mode of transport is chosen considering cost, time, and type of goods to be transported. Transportation breaks the barrier of trade and commerce between two parties.
Top freight forwarding companies use the latest technologies to optimize the cost along with planning the shipment process. As the new technologies are discovered and are improved regularly, there has been a huge impact on transforming the transportation and logistics industry. With the use of the latest technology, it is possible to monitor the real-time process, easily troubleshoot problems, track and effectively utilize the resources which give a clear picture of the workflow. The transportation industry is highly competitive nowadays and customers are demanding improved services and only technology can provide.