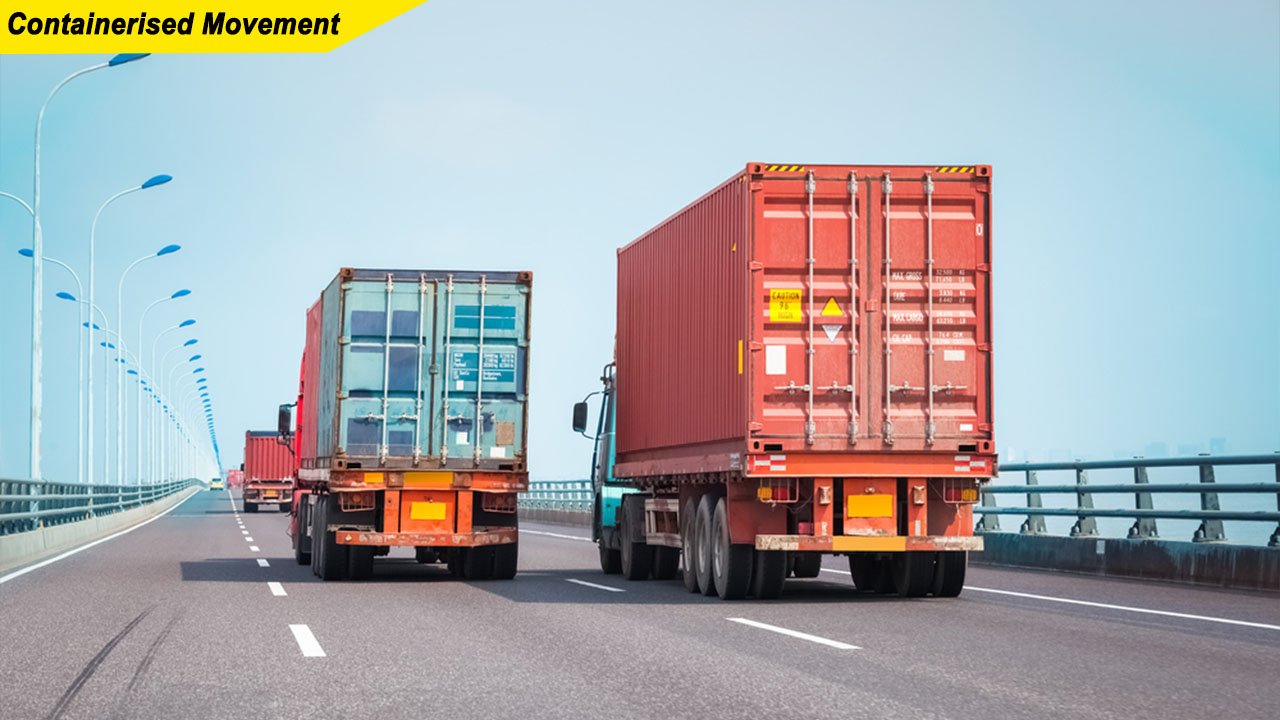 Containerised Movement
Containerised Movement of goods refers to bulk movement of goods in a container on a scheduled time that has to be transported to the far distance. We specialize in offering customized solutions for Containerized movements, heavy & breakbulk cargo, and take the utmost care for the safe delivery of the goods.
The use of containers in the transport of goods makes it easy and simple during loading and unloading on the ships. It also makes the goods easily identified at the drop location and is best suited for the exporting and importing businesses. With the standard size available of the container it can easily be fitted and transported via trucks and rail wagons.
Since the late 1950s, the containers have revolutionized the sea trade and at present 90% of the world's trade is carried out through the sea as this mode is economical and carries a huge amount of goods on a single trip.