ABOUT Zighra Logistics
Zighra Logistics is one of the reputed logistics companies in India. Started with full of enthusiasm and energy with the aim to become a leader in the logistics and supply chain industry by providing comprehensive logistics solutions with the help of our innovative ideas. The management team of Zighra is well experienced in this field and adapted to learn the newest technology along with the changing world.
Our administration team is keen to make the business easy, simple, and efficient with the aim of doing world-class business with the clients. The mindest of the team members are adaptative and focused. They have a vast experience in the logistics and supply chain industry with the networks across India.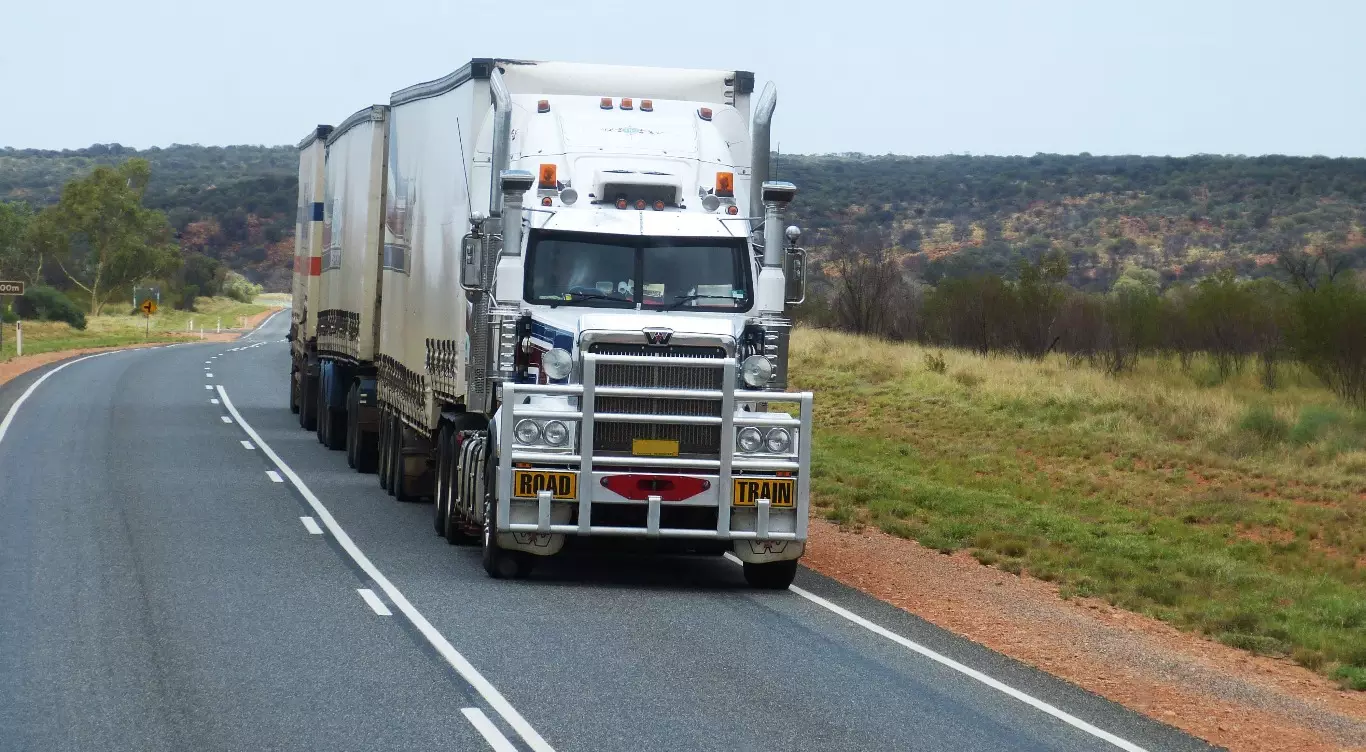 The Company has already connected to every part of the country to fulfill the customer's logistics demand. We pick up and deliver everything that is permitted by the Government to transport, from a piece of paper to the important stuff. There is no compromise in the quality of service, we treat all customers and their parcels equally. We assure you that the parcel is delivered to the destination within the promised date, always ready for the support. Our process works smoothly as it is equipped with the latest technologies.