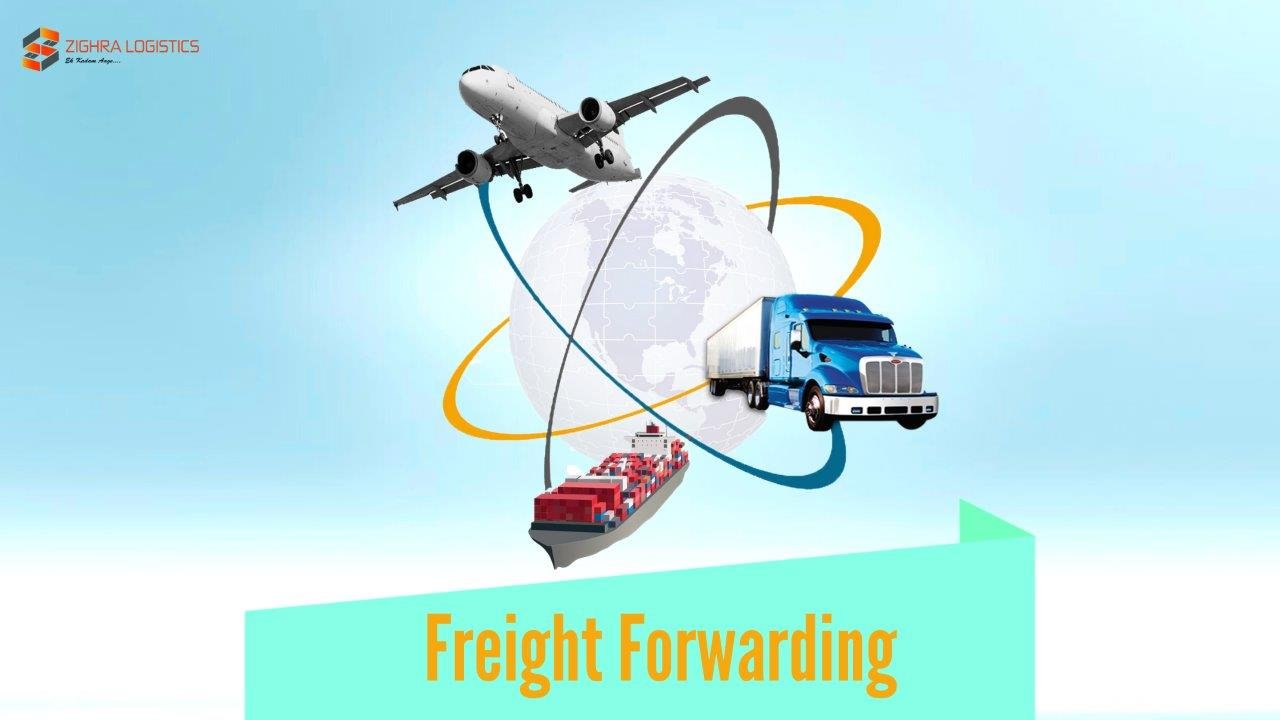 Freight Forwarding
A freight forwarding is the part of co-ordination in the movement of goods from one place to another by multiple carrier vehicles. We support an import by sending empty containers and trucks for easy delivery of the goods to the destination. We offer a wide range of freight forwarding services through our highly professional and trained staff & World Wide Associates.
In freight forwarding process multiple carriers are involved that operate via seaways, airways, or roadways. The principle is based on the efficient and cost-effective movement of goods with the utmost care and delivered within the deadline so that the client's business does not get disrupted, as time is money. From the client's end, there is a demand for freight forwarding with competitive tariffs and a transparent model of the process.
The freight forwarding process faces the challenge of custom regulations. This varies from country country and region to region. The process itself is an outcome of teamwork and the client's satisfaction depends on the efficiency of work carried out by the team members.