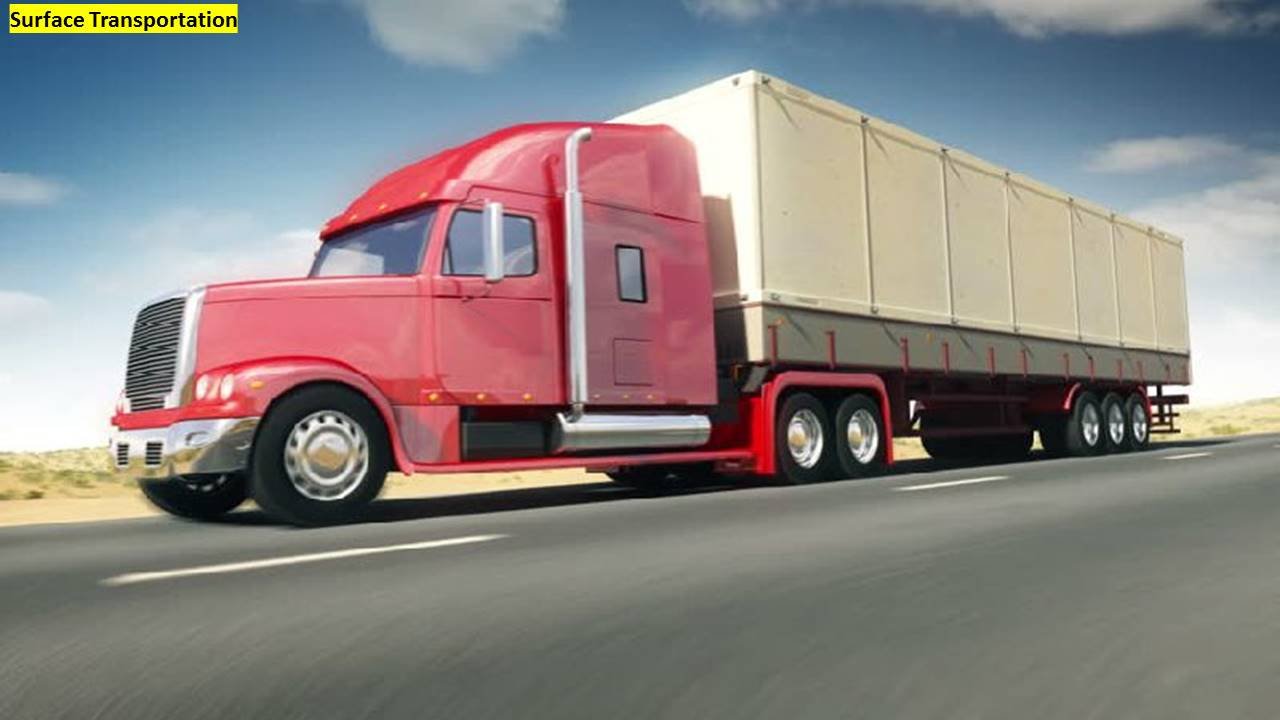 Break Bulk/ ODC / Heavy Lift Cargo Movement
Breakbulk cargo is goods that are loaded individually that do not involve two or more different modes of transport in conveying goods. Our team has a good experience and ensures goods are loaded and unloaded carefully.
ODC refers to Over Dimensional Cargo whose dimensions extend beyond the normal deck of the cargo. Usually, these are heavyweights and transported in a set of flat racks.
Heavy Lift Cargo involves movement of containers that are heavily loaded which may weight ranging from a ton to thousands of tons. These operations are carried out by operating with cranes. The container vessels may be up to 100 meters in length.