OUR VISION
To be a leading company in the logistics and supply chain industry by providing world-class hassle-free service to the customers by our innovative and uniques ideas.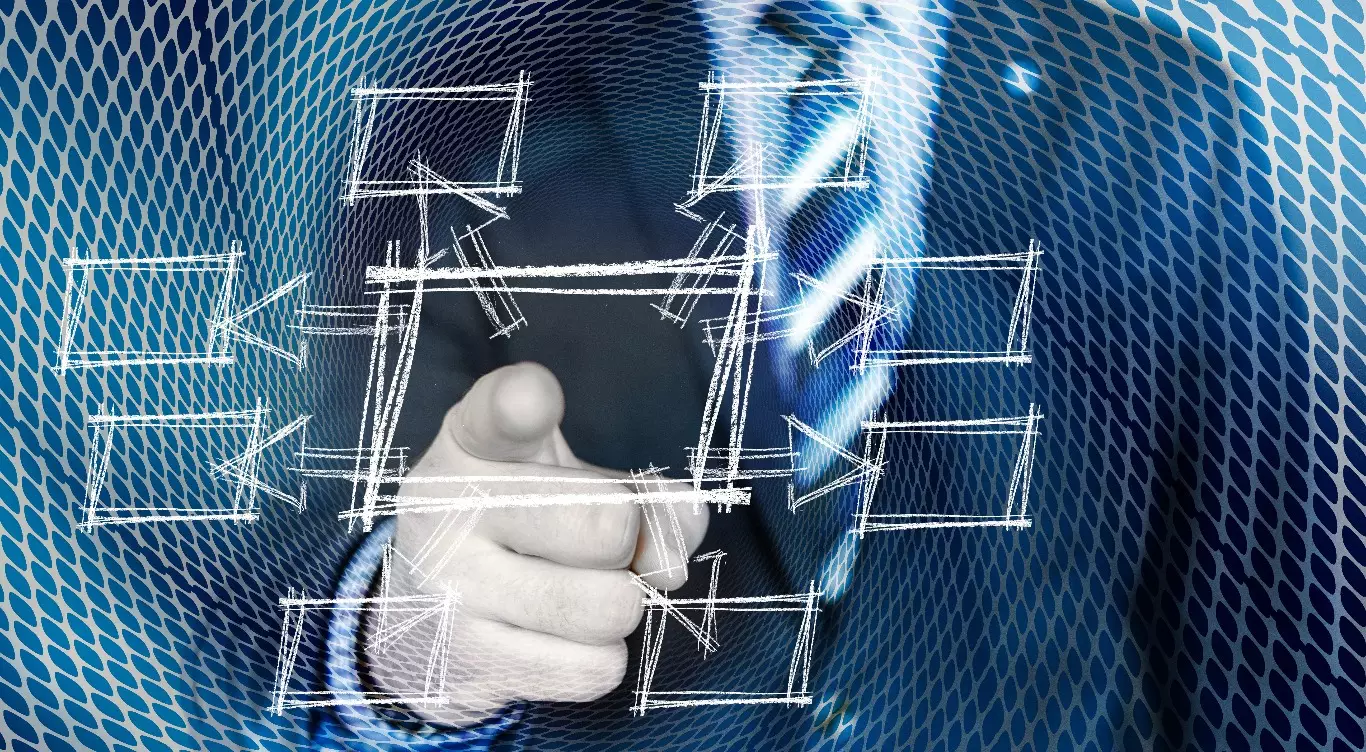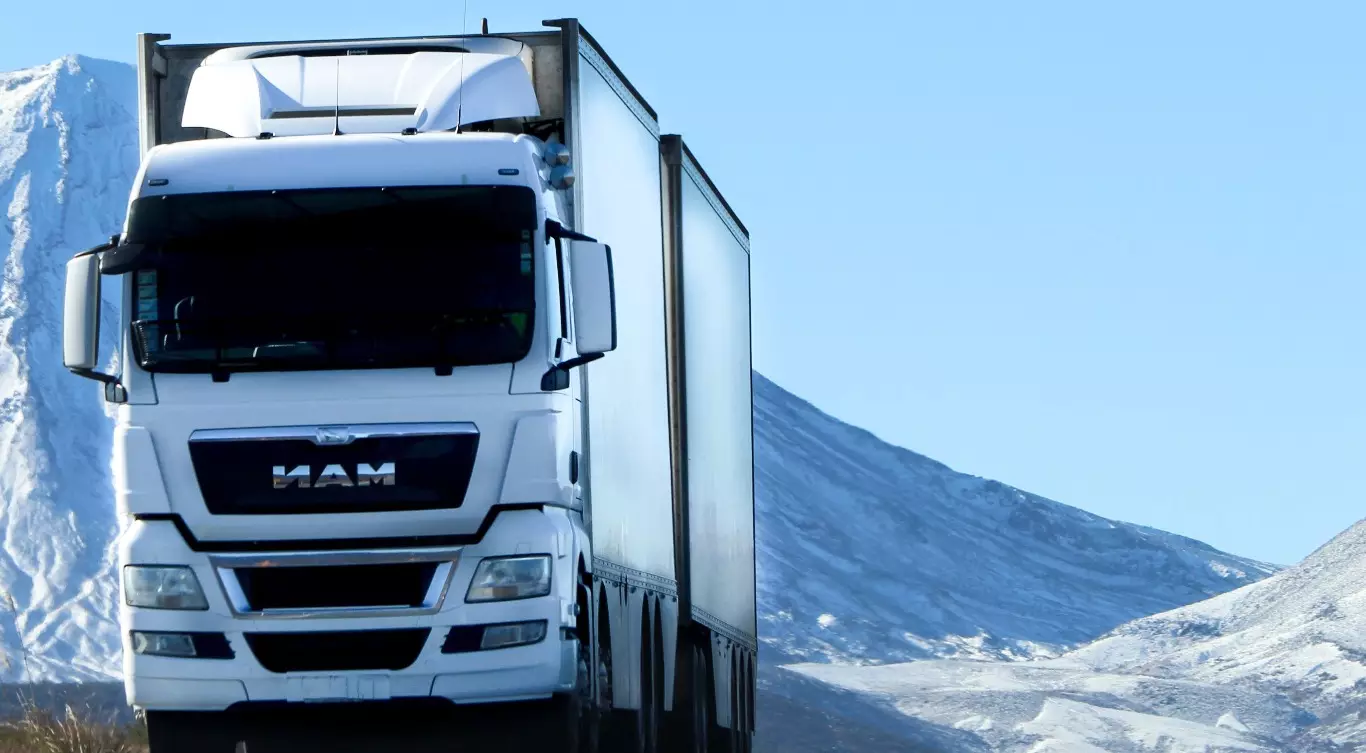 OUR MISSION
To make logistics and supply chain easy and affordable to the consumer, build strong long-term relationships, and emerge as the best company in the market.
OUR VALUES
Our core values include professionalism, work ethics, social responsibility, contribution to the economy of the nation, and giving something back to society. We are best in innovation, quality work, and one of the fastest-growing logistics and supply chain company in the country.