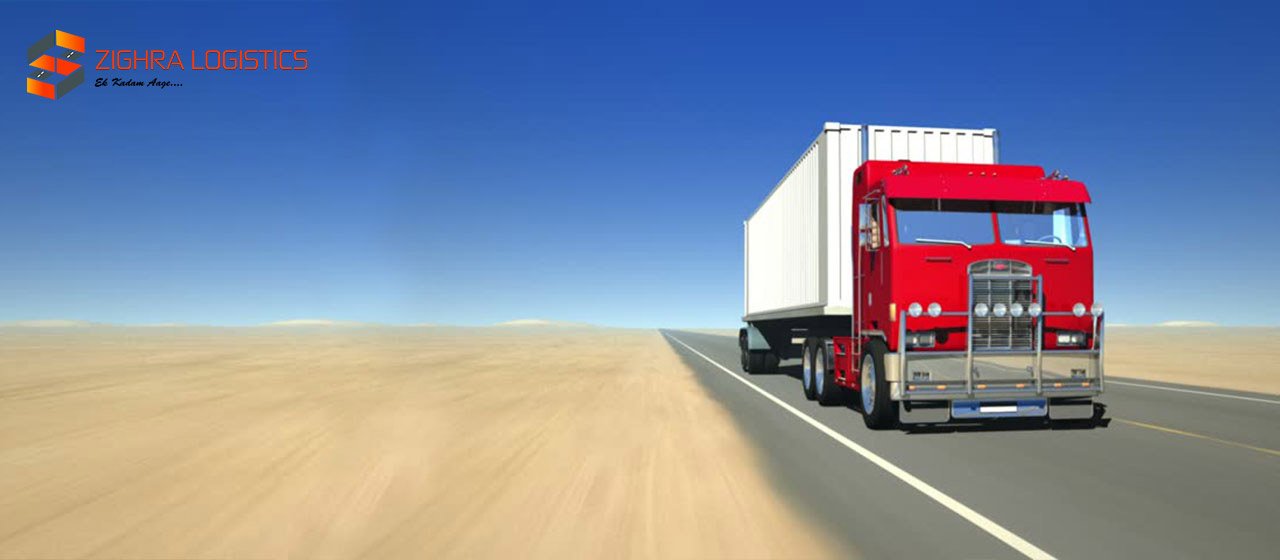 What is the difference between 1PL, 2PL, 3PL, 4PL services
27 Aug 2020
The e-Commerce industries are rising and have transformed the way of doing business in India. The Indian e-Commerce industry is expected to hit 200 billion US dollars by the year 2026 from 38.5 billion dollars as of 2017. The reason for the trigger of the growth is identified to be the use of the internet and smartphones. It is expected that India will have about 829 million active internet users by 2021 and India's internet industry will double from 125 billion US dollars to 250 billion US dollars by 2020. India's e-Commerce revenue has a world's highest annual rate of 51 percent in 2020
When you order a product online through an e-Commerce platform, the product is safely delivered at your doorstep by a logistics company. They take care of the product's journey starting from the sender to the user's end. So, without logistics, a concept of e-Commerce platform could never be possible to be implemented. Logistics industries are the backbone of the e-Commerce business. Top Logistics service providers in India are of different kinds like 1PL, 2PL, 3PL, 4PL, let us know more about these categories
1PL: 1st Party Logistics
1Pl stands for the 1st Logistics Party and is referred to the company or firm which has its own cargo, freight and is able to transport goods from one point to another. They carry out the movement of goods from the manufacturers and deliver it to the end-users and are responsible for organizing the transport of products to their respective destinations. The service is for mainly two parties the supplier or the person or organization buying it. The whole process is transparent as no middlemen are involved.
2PL: Second Party Logistics
2PL logistics carry out the movement of goods from a particular transport area to another. They are mainly involved in the movement of assets and transport using ships and airlines with a lease or contract. They are best suited for international trade which involves transporting wholesale goods overseas.
3PL: 3rd Party Logistics
3PL logistics is a supply chain that carries out transportation and delivery of different products along with the other additional services and products. The main functions of 3PL include warehousing, terminal operations, customs brokerage, supply chain management, etc. Most of the 3PL have their own logistics IT software products that are helpful in the analysis, tracking, and delivery status of various products. They solely manage all the obstacles that come in the way during the operation. They are specialized in domestic and offshore warehousing along with other supply chain management systems.
4PL: 4th Party Logistics
4PL logistics are often called Lead Logistics providers and act as a consulting company for many supply chains. They are considered as a head administrator and takes care of every aspect of these supply chain companies. The 4PL is a new concept rising in the current market to reduce the burden of 3PL logistics and supply chain companies and to ensure the smooth process of the logistics.
They coordinate and work with the 3PL for maintaining neutral management and monitor and provide proper feedback for various 3PL logistics services. They are also responsible for the efficiency of the logistics service.
Of all the other party logistics service providers 3PL is more convenient to choose as it has additional services that helps in reducing the shipping cost. Customers are getting attracted to collaborate with 3PL because services provided by the 3PL are proven to be effective and economical.
When a company outsources 3PL service providers for its logistics need, most of the burdens are reduced and the company can solely concentrate of achieving its mission, vision, and goals.