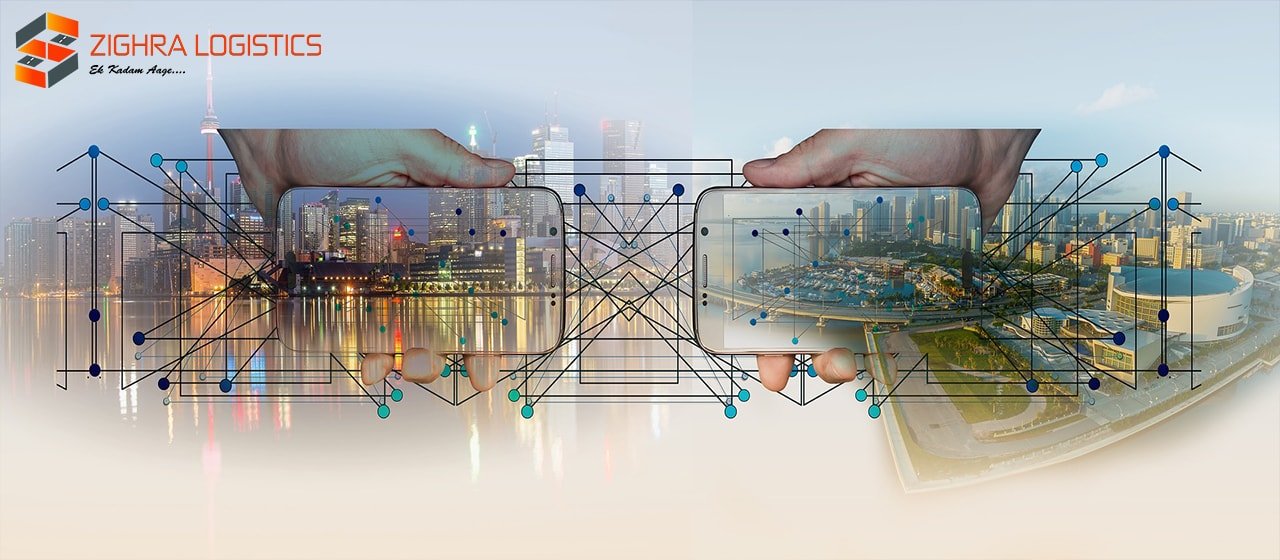 What is Logistics and Supply Chain Management?
05 Sep 2020
Logistics and Supply Chain Companies in India
Logistics and supply chain management are linked to each other but they have different definitions. The terms and definitions are derived by the global ladders of the logistics and supply chain companies.
According to Michael Hugos, "Logistics typically refers to activities that occur within the boundaries of a single organization and Supply Chain refers to networks of companies that work together and coordinate their actions to deliver a product to market."
Logistics:
"Logistics is about getting the right product, to the right customer, in the right quantity, in the right condition, at the right place, at the right time, and at the right cost" - John J. Coyle et al
The above definition by John J. Coyle et al is also known as 7Rs. Today's logistics service providers work on an integrated logistics model whereas earlier various tasks were under different departments. In the integrated logistics customer service, purchasing, production planning, warehouse, and transport fall under the same umbrella. Integrated logistics makes the process simpler, transparent, and hassle-free.
Logistics is of two types inbound and outbound. Inbound logistics refers to the movement of goods and raw materials from suppliers to a company while outbound logistics refers to the movement of finished goods from a company to customers.
Logistics Management: By Top Logistics and Supply Chain Companies
According to Paul Schönsleben, "Logistics Management deals with the efficient and effective management of day-to-day activity in producing the company's finished goods and services."
Logistics management should be effective and efficient in terms of costs, manpower, optimization of technology. They are involved in various levels of planning and execution-strategic, operational, and tactical. Logistics management also integrates on coordination and optimization of all logistics activities along with other functions like marketing, finance, sales, marketing, and information technology.
Supply Chain:
According to Martin Christopher, "Supply Chain is the network of organizations that are involved, through upstream and downstream linkages, in the different processes and activities that produce value in the form of products and services in the hands of the ultimate consumer." They are responsible for the planning, management of all activities involved in sourcing and procurement, conversion, and other activities linked to logistics management. They also co-ordinate with channel partners, suppliers, third-party service providers, and customers.
According to Michael Hugos "Supply Chain Management (SCM) refers to the coordination of production, inventory, location, and transportation among the participants in a supply chain to achieve the best mix of responsiveness and efficiency for the market being served."
They create a business model by linking a business function and business model. They are responsible to drive the coordination of processes and activities of marketing, sales, product design, finance, and information technology.