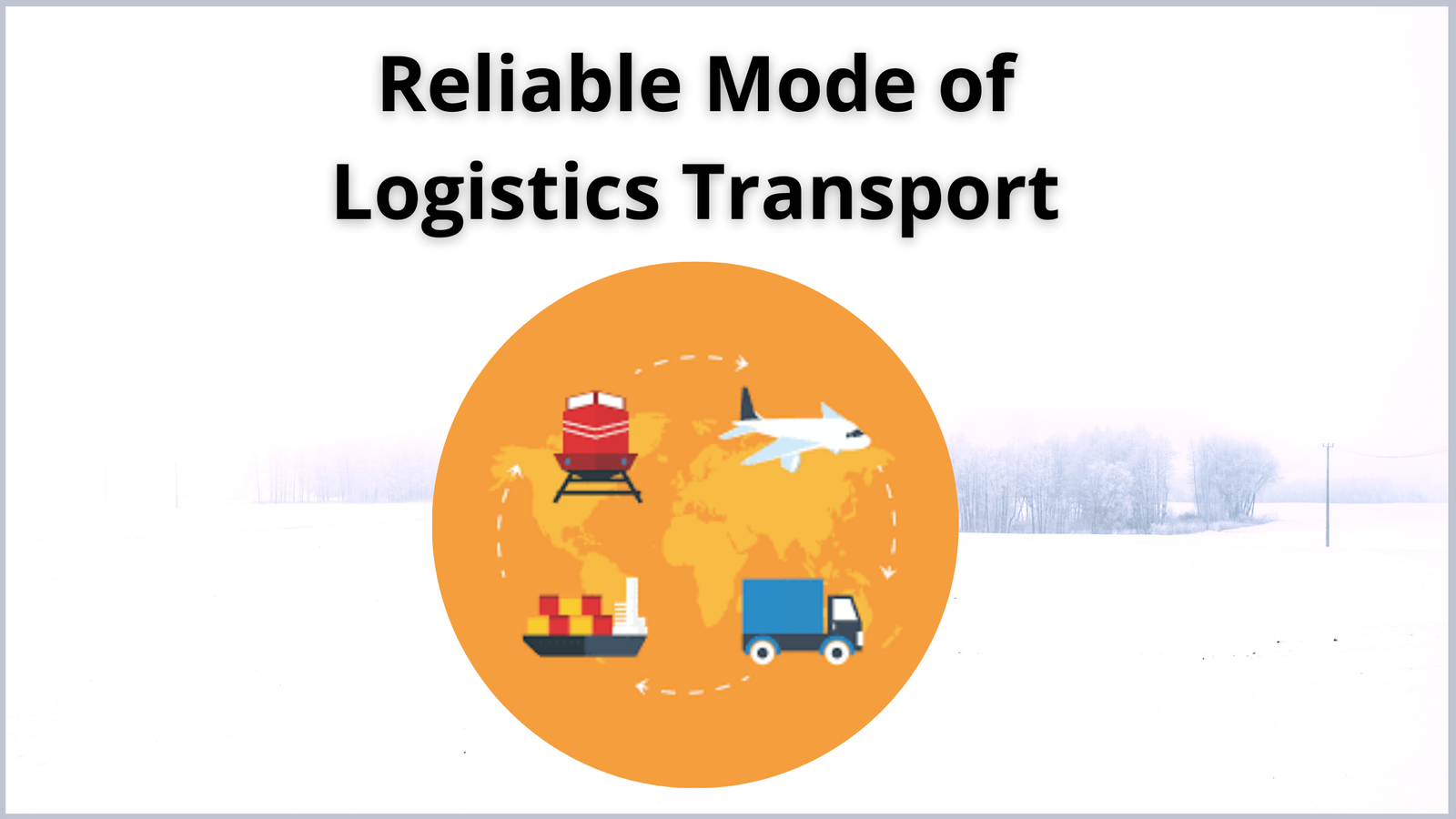 Most Reliable Mode of Logistics Transport and Why?
24 Feb 2021
The number of Logistics and Supply Chain Companies in India is rising and this has created a competitive market in the industry. The various policy reforms by the Government with respect to the ease of doing business, export, import, tax, etc. have encouraged startups in India. The logistics companies are getting superfast with the customer demand. Ecommerce companies are also responsible for the revolution of the logistics industry in India. They offer some products with promised 24-day delivery or delivery by the end of the day. All these kind of superfast delivery can be possible only by the reliable modes of logistics transport.
There are various modes of logistics transport like through trucks, railways, aircraft, Ships. To choose among this which is the reliable mode of transport there are various factors like distance, cost, time, type of goods that need to be considered.
For Ecommerce companies in India, most of the shipment occurs within the country so the most reliable mode of logistics will be through aircraft given that the shipments are not heavy. The e-Commerce companies work in collaboration with Top Transport Service Providers in India to bring out reliable and cost-effective delivery of goods.
For manufacturing and processing industries that require to transport goods to a different state in bulk, for them the most reliable mode of logistics is railways. Freight trains can carry hundreds of Tone of goods in a single journey hence they are proved to be economical for industries. Transporting goods via freight trains makes transportation more secure and they are less prone to accident.
Transporting goods through ships are the most reliable form for export and import. Export and import involve the transportation of goods from one country to another. The ships carry bulk goods that weigh hundreds of tones and some large ships carry even thousands of tones. But the main disadvantage of transporting through the ship is that they take a long time to arrive at the destination depending on the distance. If the aircraft carries the same amount of goods, it will consume large fuel making it very costlier for transportation.
Trucks are the most reliable modes of logistics transport for a medium-short distance like within the state. Modern trucks with powerful engines are capable to transport a large number of goods without any hassle.
From the above facts, a conclusion can be drawn that every mode of logistics transport is reliable and best suited depending upon the requirement. In some business processes, all these transport modes are needed to attain shipping goals. The cost, time, and network matter the most in the shipping industry. In recent years it is found that there is huge competition in the shipping industry and the Logistics Service Providers who have their presence in most of the places through their strong network get more business.