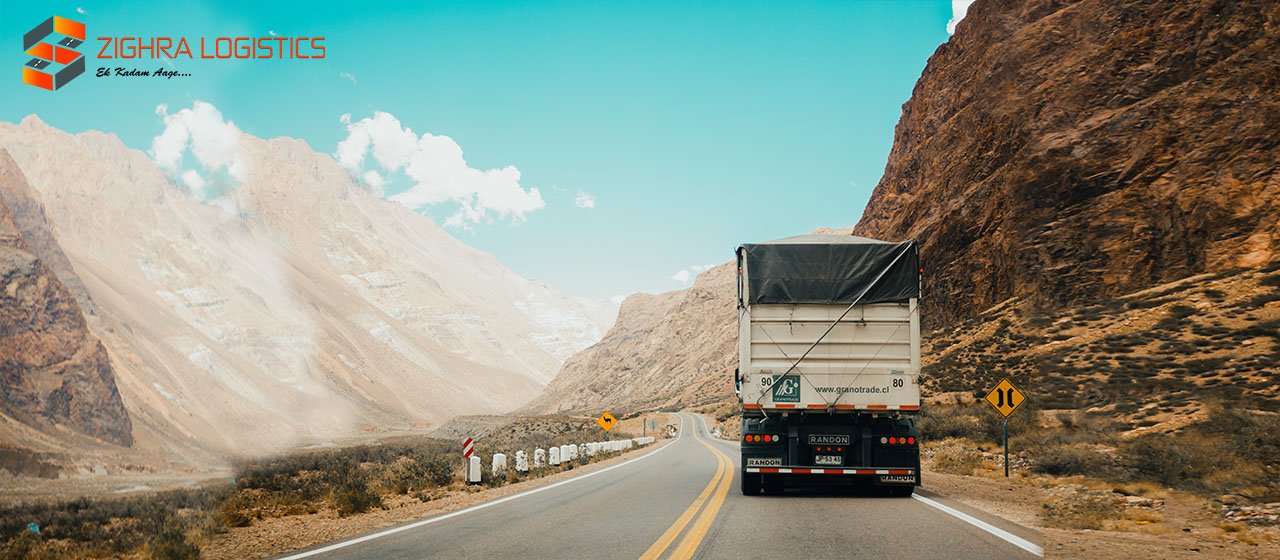 How does the logistics company work
26 Aug 2020
Logistics involves the commercial activity of transporting goods to customers. It is a complex operation and involves various teams, here time is a very important consideration along with safety and efficiency. Moving the goods from the point of origin to its final destination it involves multiple steps that occur in several different countries within the specified time frame.
Before understanding how a logistics company works, let us first know about freight broker and a 3PL company. In simple, a freight broker is a middleman who acts between a goods supplier who needs shipping service and transportation companies or shipping service provider, whereas 3PL stands for third-party logistics is a company that handles all management and challenges on your behalf. 3PL have a lot of tasks to carry, their services include transportation of goods from the point of origin, warehousing the products, packing for order fulfillment. 3PL is beneficial for any kind of business ranging from small business owners to large businesses, maybe an owner of a factory as they reduce the burden of shipping of goods. Project and heavy lift cargo transportation> service providers carry heavy lifts and movements of industrial parts.
The warehouse management problem is common for most of the logistics companies as many factors affect the smooth operation of the warehouse. Successful warehouse operation is that performs reliably and efficiently. Below are some of the factors that affect warehouse management:
Benefits of 3PL:
1. Cut your shipping cost
3PLs provide you a competitive shipping price as they have a wide range of networks and collaboration with the carriers. It is better to tie up with the 3PL rather than a small shipper operating solo.
2. Adjustment as per demand
A good 3PL company knows that every business's demands fluctuate over the course of time. It is necessary that the owner and the service provider companies should collaborate and adjust as per the business demand.
3. May help in expansion
As 3PL companies have wide networks and partnerships with the top transport and logistics companies all over the world, they may help owners of the company to expand the business if they identify any opportunity at different locations.
4. Reduce the risk of delay
When you outsource and service providers, you reduce the risk of delay due to the complex process. In the business world time is money and the breaching of deadline reduces the quality of business.
5. Make business economical
By outsourcing the 3PL you make your business economical and reduce the unnecessary stress that occurs during the operation. An economical business makes more expansion by investing in new possible opportunities.
6. Best customer experience
In collaboration with the 3PL you provide the best customer experience and make them happy with your business. It also builds more trust. In future, they will surely prefer you over others and recommend your work.
Logistics is important for your company's business
The successful businesses in the world have a strong logistics and supply chain network. For long term goals, good production logistics and best overall business logistics are essential components of your overall business model. Logistics is an essential part of your growth and expansion. The growth may be regional, national, or international but for your business success having a good logistics company as a partner is important. They will stimulate and support your growth by reducing the total costs and by ensuring the timely delivery of your goods. Once you have collaborated with a good logistics company there is no stress and burden of movement of goods, all you need to do is to concentrate on your company's goal and vision.
Logistics is important for your company's business
The logistics and supply chain industries are competing within themselves by providing safe, convenient, and economical movement of goods. To sustain in the market logistics companies are adopting the latest tools and technologies for better customer service. Customers demand transparent service for the movement of their goods, they are concerned about the tracking and delivery of the goods within the specified time. It is possible to achieve by using CRM Softwares, tracking portals, and usage of mobile Apps.