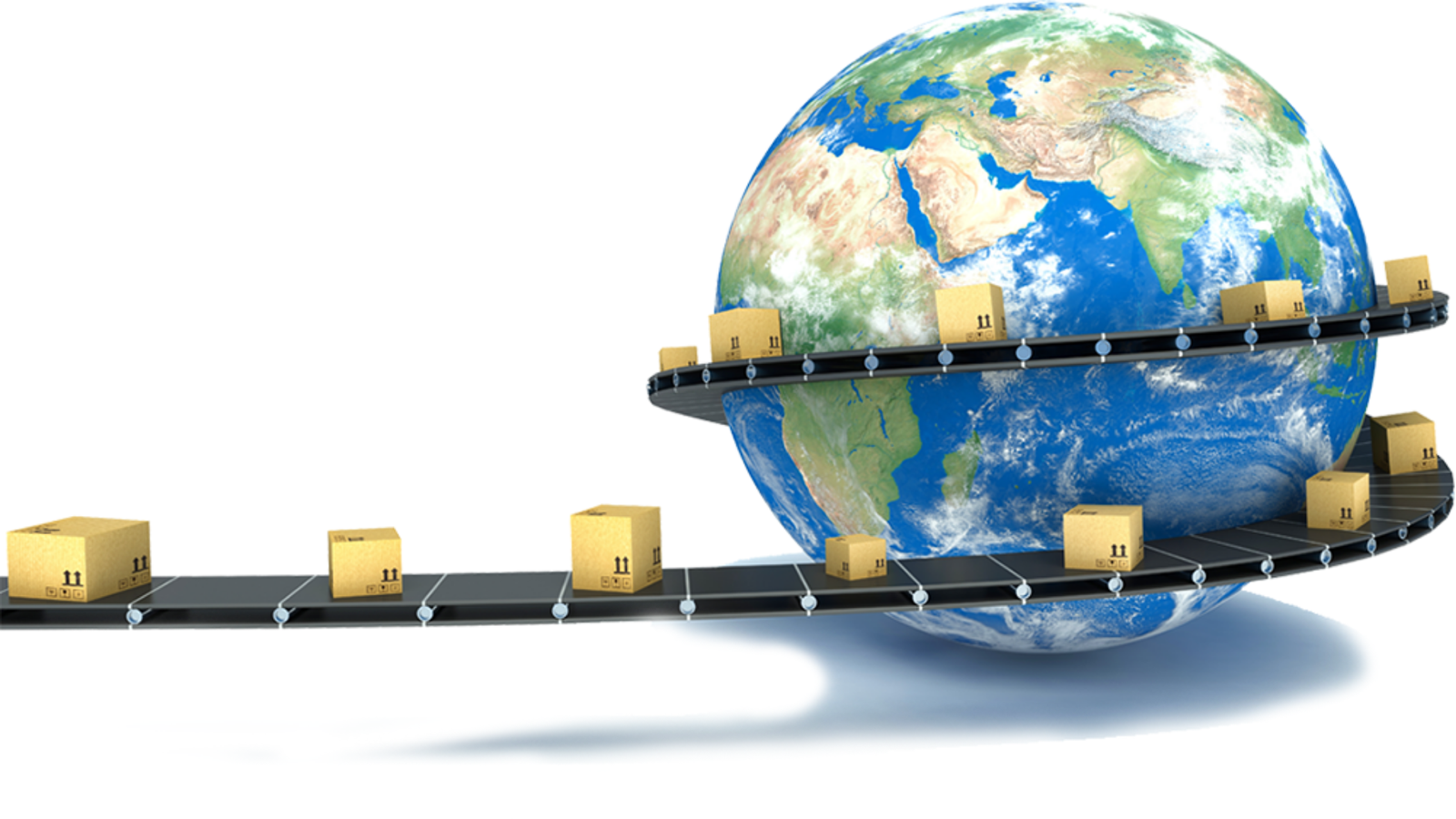 Freight forwarding services in India - Zighra Logistics
30 June 2021
A freight forwarder company is an intermediary company between the client and various transportation services, freight forwarders do not actually move the goods. They usually deal with international import and export. As transporting goods from one place to another place at an international level involves a multitude of carriers, requirements, and legalities, the freight forwarder company helps to overcome most of the burdens of these processes by handling considerable logistics of this task for the client. They ensure and guarantee their clients that goods will reach the proper destination on the agreed date and in a good condition. Zighra Logistics is one of the top freight forwarding companies in India with more than 30 plus active clients.
A freight forwarder company has an established relationship with all kinds of carriers that include air freight to trucking companies to rail freight and ocean liners. Considering the best and balancing speed, cost, and reliability they work out on various bids by negotiating the best possible price to move the goods along the most economical routes. They have their own directory that contains the details of many freight forwarders along with their contact details, postal address, email, and telephone.
Zighra Logistics in collaboration with many freight forwarders and logistics and supply chain companies in India is one of the leading and promising freight forwarder companies in India. We are in the business for the last 2 decades with international collaboration and known for the promised cost-effective delivery of goods in a good condition. We have our network in more than 20 states of India and are still expanding. Below are the top 5 reasons to choose us like a freight forwarder company
On-time delivery
Complete handling of all legalities and formalities
Ensuring smooth process
Transporting goods in a good condition
National and international network
Our other services include ODC, heavy-lift cargo movement, containerized movement, customs clearance, project transportation, surface transportation, warehousing, and port handling. Contact our sales team for the best quote on any of these services.